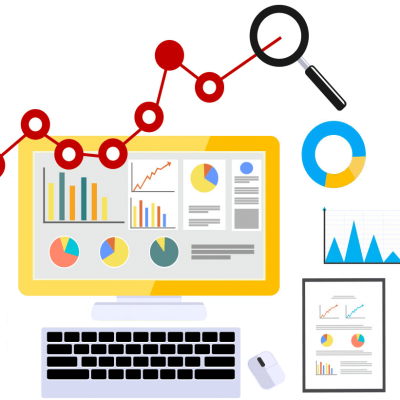 Do you want to build an online presence that puts your business product in the spotlight? Do you want to connect to your customers in an efficient manner?
At Everestack, we have a team of digital marketing experts ready to develop a digital marketing strategy that puts you in places your followers are already hanging out. Then, using a variety of digital channels help you connect with them.
We value your brand and help to grow it in market. At Everestack, we make sure to brand your business image on the internet, increase your online reputation & brand credibility.